Alex Renda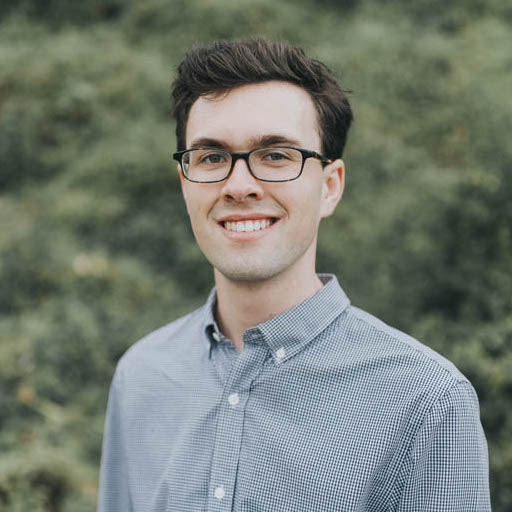 Grad Student @ MIT CSAIL.
Programming Systems & Machine Learning.
About
I'm interested in using machine learning as an abstraction to help write complex programs. I want to make it easier to write programs that are hard or even impossible to write by hand. I also want to make machine learning more efficient, to be able to incorporate learning into more programs.
Here is a full CV
.
News
| | |
| --- | --- |
| July, 2020 | DiffTune: Optimizing CPU Simulator Parameters with Learned Differentiable Surrogates accepted at MICRO 2020. |
| June, 2020 | I'm spending the summer at OctoML, working on reducing training time for neural network approximations. |
| April, 2020 | Comparing Rewinding and Fine-tuning in Neural Network Pruning published at ICLR 2020. MIT News. IBM Research blog. |
Publications
Honors
NSF GRFP Honorable Mention, 2020
Best Paper award for Ithemal at the ML for Systems workshop at ISCA 2019
MIT Great Educators Fellowship, 2018-2019
Cornell University: Summa Cum Laude with Honors, 2018
Service
NeurIPS 2020 – Reviewer
ICML 2020 – Reviewer (Top 33% Reviewer)
Teaching
CS 4120 – Introduction to Compilers. Teaching Assistant. Cornell University, Spring 2018.
CS 2112 – Object Oriented Programming and Data Structures - Honors. Consultant. Cornell University, Fall 2016, Fall 2015.
Education
Industry Experience
Summer 2020: MLSys Intern at OctoML
Summer 2018: Software Engineering Intern at Two Sigma
Summer 2017: Software Engineering Intern at Two Sigma
Summer 2016: Software Engineering Intern at Facebook
Summer 2014: System Validation Intern at Tesla